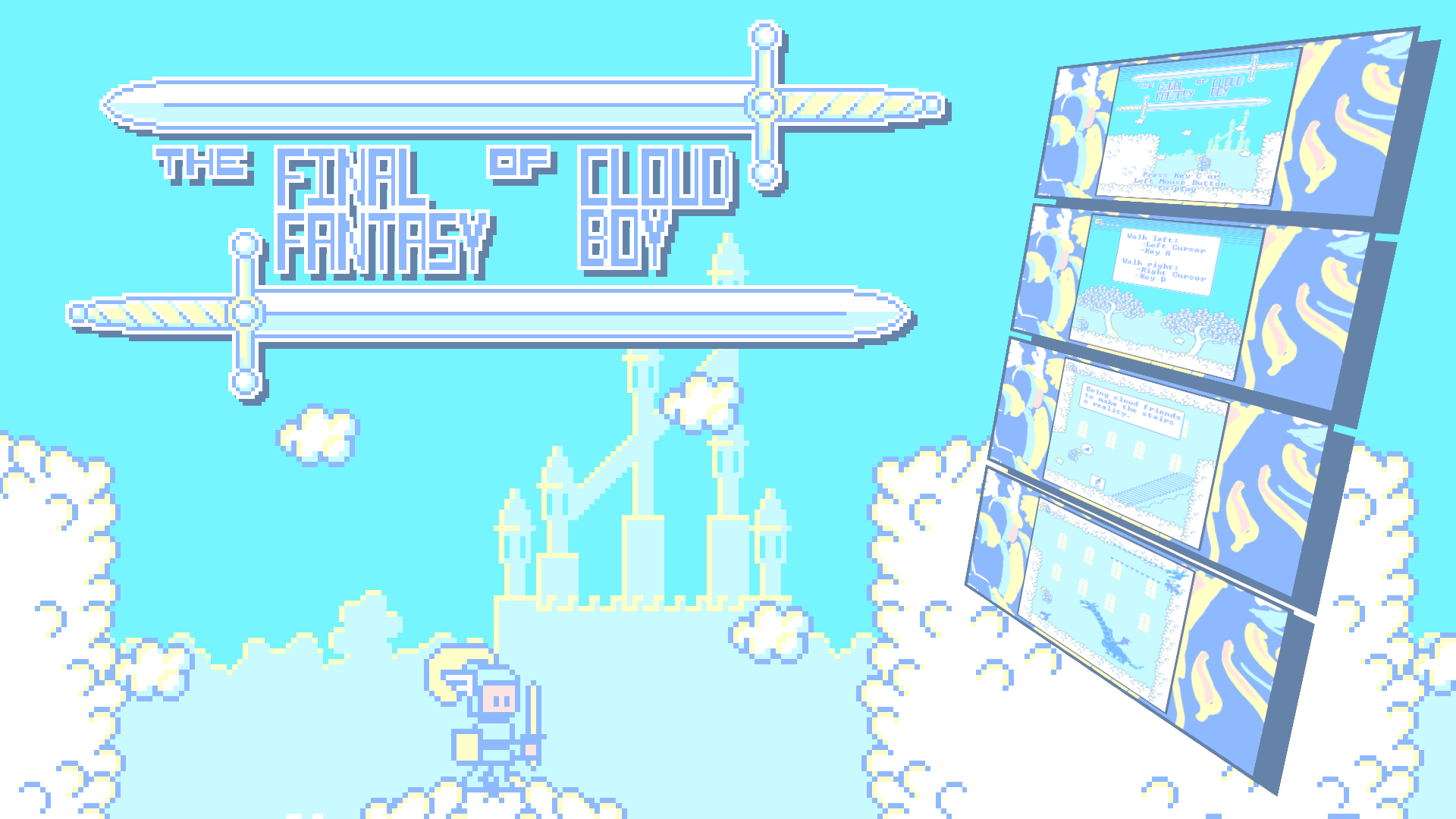 The Final Fantasy of Cloud Boy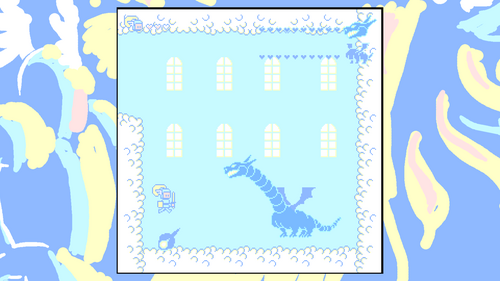 Making games is nothing new for me. I've been into the Commandos franchise, a series of AAA games. I've also been to lots of game jams and even developed and published games on my own. I feel a proud game developer, and consider myself lucky for that.
When I first went indie, my aim was to make a living out of games in an independent way. Being able to explore and experiment in game making was a dream! But that dream needed to be fueled with a magical ingredient that boosts any developer with the strength to keep on developing: food.
So, in the years past, my aim has been not only to make games, but also to make them a way to earn my bread and butter. Despite of my efforts, I haven't been able to do it, and, even at sometimes, I've been struck with the fear of not being able to fulfill my dream.
But lately I've noticed that, despite of my fears, I've been happily living my dream without noticing it. From year 2000 on I've developed 3 indie games (4 counting Cloud Boy – which is still quite in progress) while working on other game projects, like the Commandos saga, many mobile, NDS, gambling (cough!) and even a futuristic VR shooting gallery.
And now I'm a teacher, giving videogame lectures every week! This, and developing some projects for other parties has earned me a living, and with that I've been able to go on developing games.
So, is that all? Is this the end of the story? No, of course not: now I have, more than ever, a wish for my own games to become a success. 17 years of professional game developing seem to have not taught me anything about this, or not enough yet.
So, since my original dream has become a de facto reality, I believe it's time to go for a new one. And it'll be to create successful games. And success is not only inside the game, but also outside it: reaching people, letting them know your game exists, making yourself and your game a name.
Please wish me luck! I really don't feel strong enough, but nothing's going to stop me this time.
Get The Final Fantasy of Cloud Boy